ITS TIME TO UPGRADE YOUR PARTIES, YOUR LIFE AND YOUR MINDSET
You're here because you're already one of us. You love those little details, the thoughtful ideas that turn into thoughtful memories, giving gifts that make people feel special and crafting your heart out!
BB Print Club is a place to feed your creative soul. Spending so much time at home last year and dare we say some of this year really has taught us the importance of the little things. The importance of celebrating small victories and most importantly the importance of mental health and taking care of ourselves.
Let's celebrate the small things, let's make our intimate gatherings all the more special. It really is time to focus on the good! So why not make that next birthday party over the top?! Why not kick off 2021 by being more organised and motivated? Why not focus on our personal development and growth?!
IT'S TIME.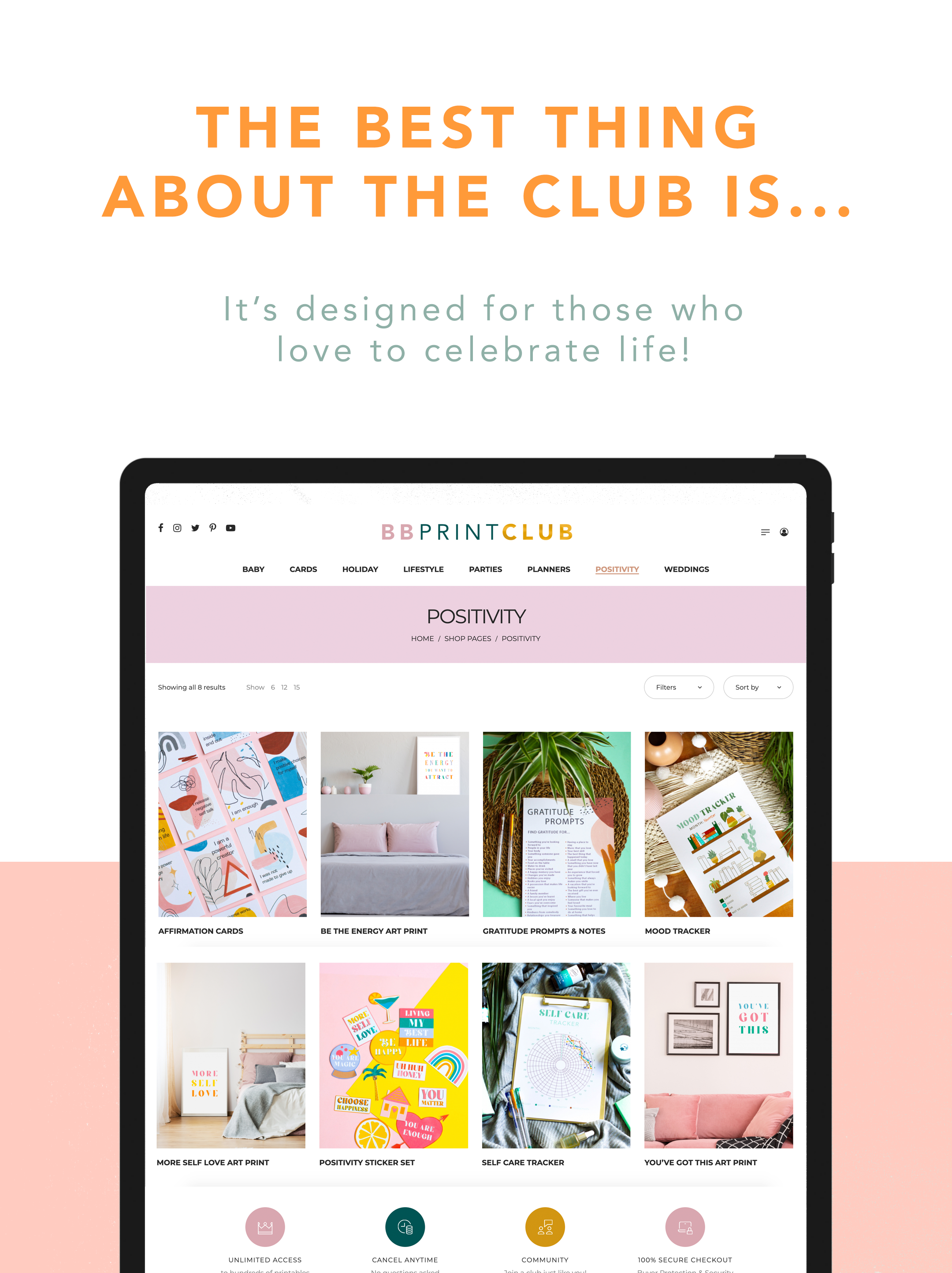 We love a celebration and have been pouring our love into weddings and bachelorette parties for the past 10 years with Bespoke Bride. With BB Print Club we decided to include but also branch outside of weddings too, don't worry there's still plenty of lovely wedding & bachelorette party printables inside, but as well as this you'll also find….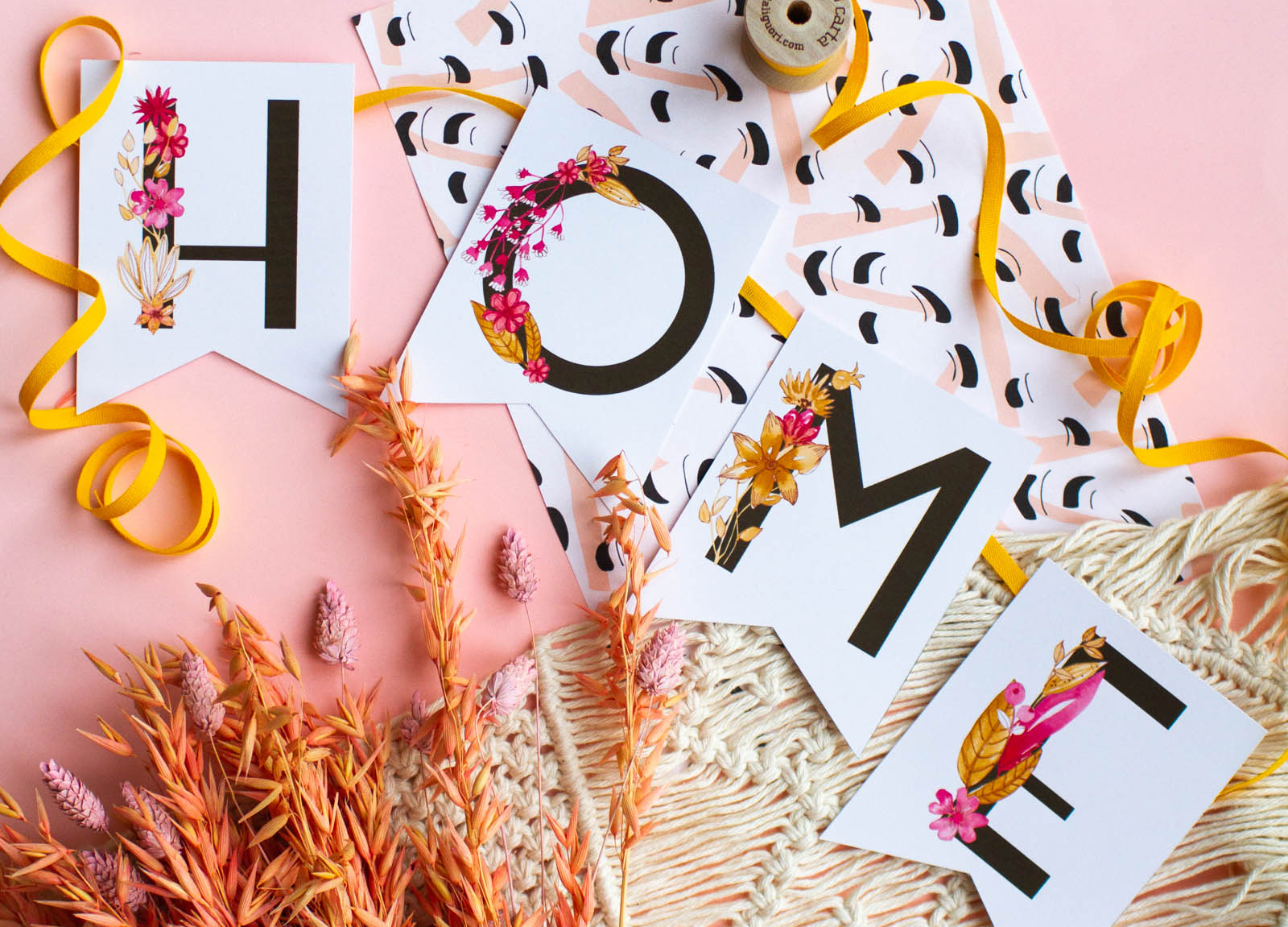 WHAT CAN YOU EXPECT FROM
BB PRINT CLUB?
LETS MAKE LIFE EASIER AND
FAR MORE FUN
THOUGHT NO 1: I'm not sure I have time for this…
We always make time for things that are important to us, and you don't have to do it all! We know it can be overwhelming when you arrive at a new site with a bunch of options available to you. If you're just here for the positivity and mental health section then that's great you can focus your attention there, or if you simply want to make sure you've got a bunch of greeting cards on hand so you never miss a friends birthday again then we've got you! The club is designed to be available 24/7 for you to use whenever you want as many times as you want for whatever reason suits you!
THOUGHT NO 2: I don't want to get trapped paying for another membership every month…
Not a problem. We have a cancel any time policy, so if for some reason you find that the membership is not for you then no worries! You can cancel any time, no questions asked! Of course we hope you don't and we're sure you're going to love absolutely everything in the club but we won't hold you hostage inside!
THOUGHT NO 3: The price is too high…
We can't tell you how to spend your money but the club works out at less than 50 cents a day which WE KNOW YOU KNOW is worth upgrading your life, events and mindsets for! The whole reason we created this membership was to make printables more affordable and the value you get inside is worth more than the monthly price. We're so so proud of everything we've created in BB Print Club and know you guys are going to love it! Plus, why spend $9.99 on one birthday banner when you can get unlimited access to a whole range of banners, cake toppers, props, prints and so much more for the same price? And, as we mentioned before, we have a cancel anytime policy so there is no commitment to stay and you can re-join us any time you like if you leave.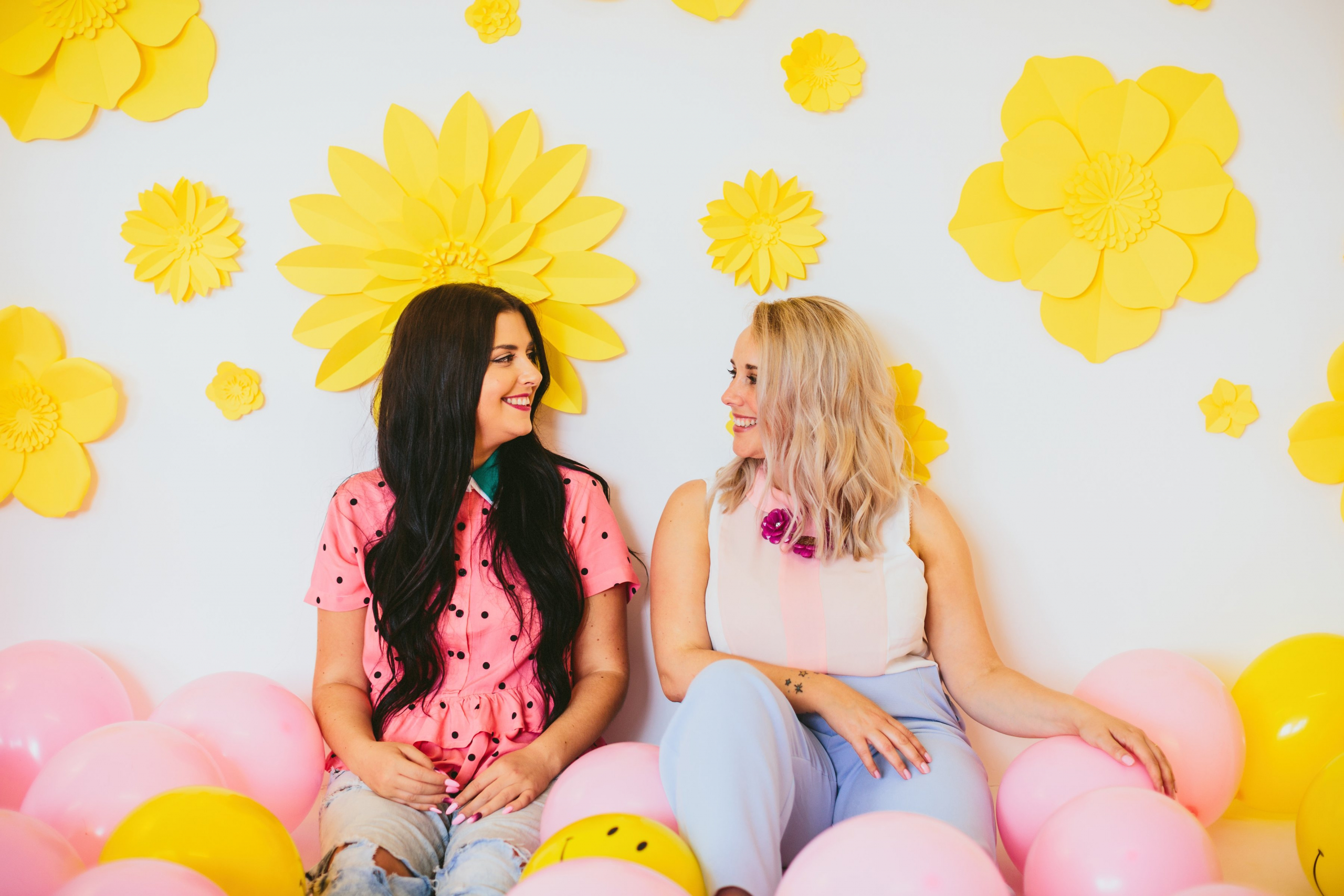 BB Print Club was founded by us, Emily Timmins and Jessica Turley, we are founders of the award-winning DIY wedding blog, Bespoke Bride. Keen to share our love of crafting, our wedding website is the go-to resource for all things handmade. With 500+ printables to buy or DIY, our products have been downloaded thousands of times by people all over the world for weddings, hen parties, birthdays and so much more. This meant one thing was very clear to us, you guys LOVE printables. They are always are most popular posts when we release new downloads and are our best selling products in the BB Shop.
But after a while we started to think, if you're throwing an event, those decorations, props and game prices can soon add up! We've thrown birthday parties, bachelorette parties and events for friends In the past, thinking we would save money by buying printables and creating things ourselves but purchasing digital item after digital item quickly added up! We wished there was a place where we could have access to a whole bunch of downloadables….so we created one.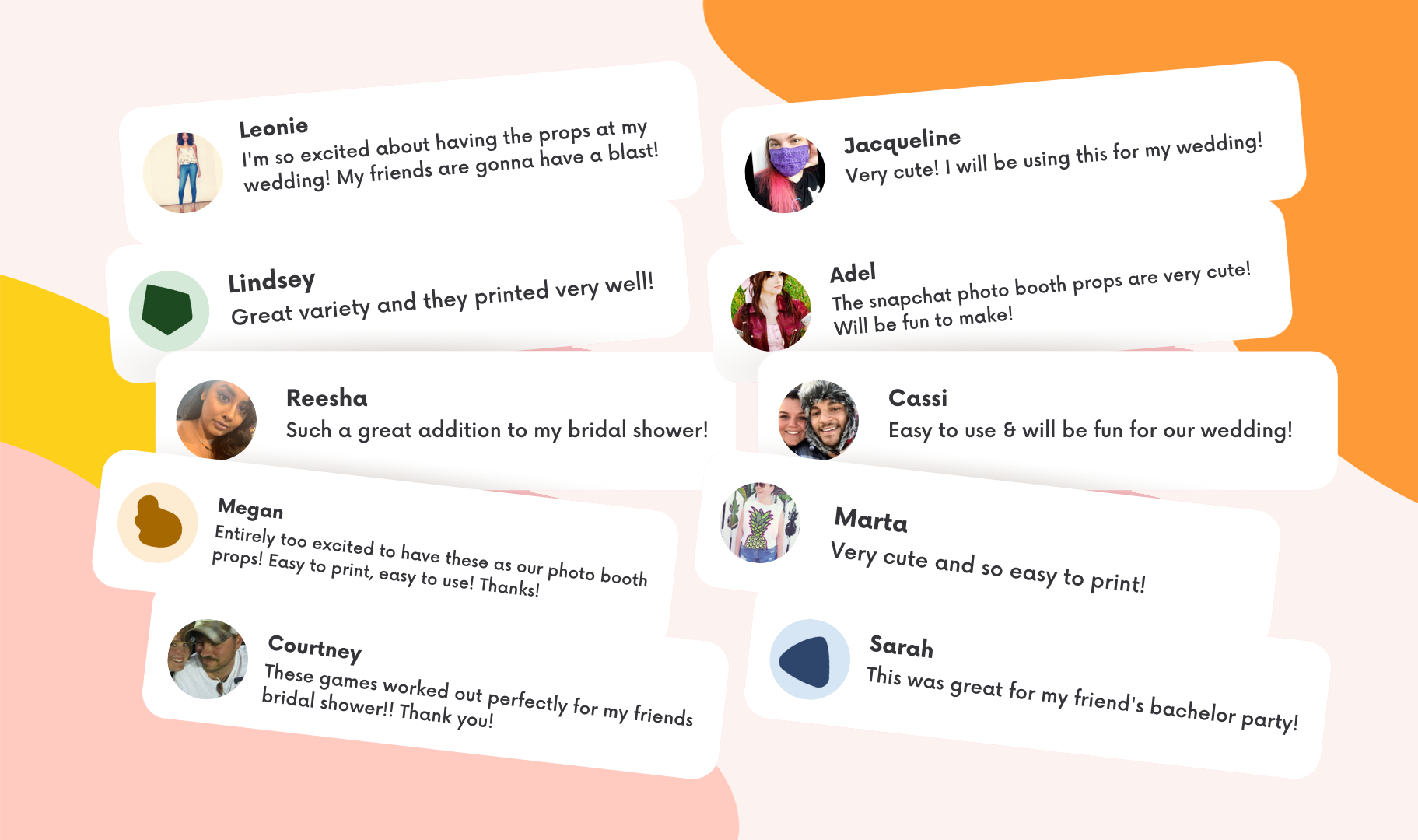 THIS IS IT! THIS IS THE MOMENT TO JOIN A CLUB OF CREATIVES WHO ARE LEVELLING UP!
From cake toppers to greeting cards, nursery decorations to beautiful wedding additions. From creating thoughtful gifts for your friends, to adding original homely touches to your house and treating ourselves the way we deserve to be treated. BB Print club is this and so much more.
We know you've already got an idea of what it's like inside the membership from our previous printables but let us tell you, what's inside the club is SO MUCH BETTER! We're really proud of all of the content we've created inside for you guys and can't wait for you to start using these downloads in your lives!
We'll see you inside! xo