Over the last 10 years of running our blog, Bespoke Bride, one thing has been very clear to us, you guys LOVE printables. They are always are most popular posts when we release new downloads and are our best selling products in the BB Shop.
But after a while we started to think, if you're throwing an event, those decorations, props and game prices can soon add up! So why don't we put everything together in one place, so you can have unlimited access to HUNDREDS OF PRINTABLES for one small monthly fee, instead of paying individually for item upon item upon item. And so BB Print Club was born…
How Did The Club Begin?
BB Print Club was founded by Emily Timmins and Jessica Turley, founders of award-winning DIY wedding blog, Bespoke Bride. Keen to share their love of crafting, their wedding website is the go-to resource for all things handmade. With 500+ printables to buy or DIY, their products have been downloaded thousands of times by people all over the world for weddings, hen parties, birthdays and so much more.
Nearly a decade later, Emily and Jessica have turned their passion for creating helpful resources for their community into a membership with exclusive downloadable content. Whether you want to focus on your mental health, switch up your home, throw the ultimate bridal shower, make an adorable mobile for the baby's room or take that birthday cake to the next level with an epic cake topper, BB Print club has that and then some! As the BB brand continues to grow, Emily and Jessica remain steadfast on their mission to inspire their community and with just a click of button it is now easier than ever to make your world a creative one!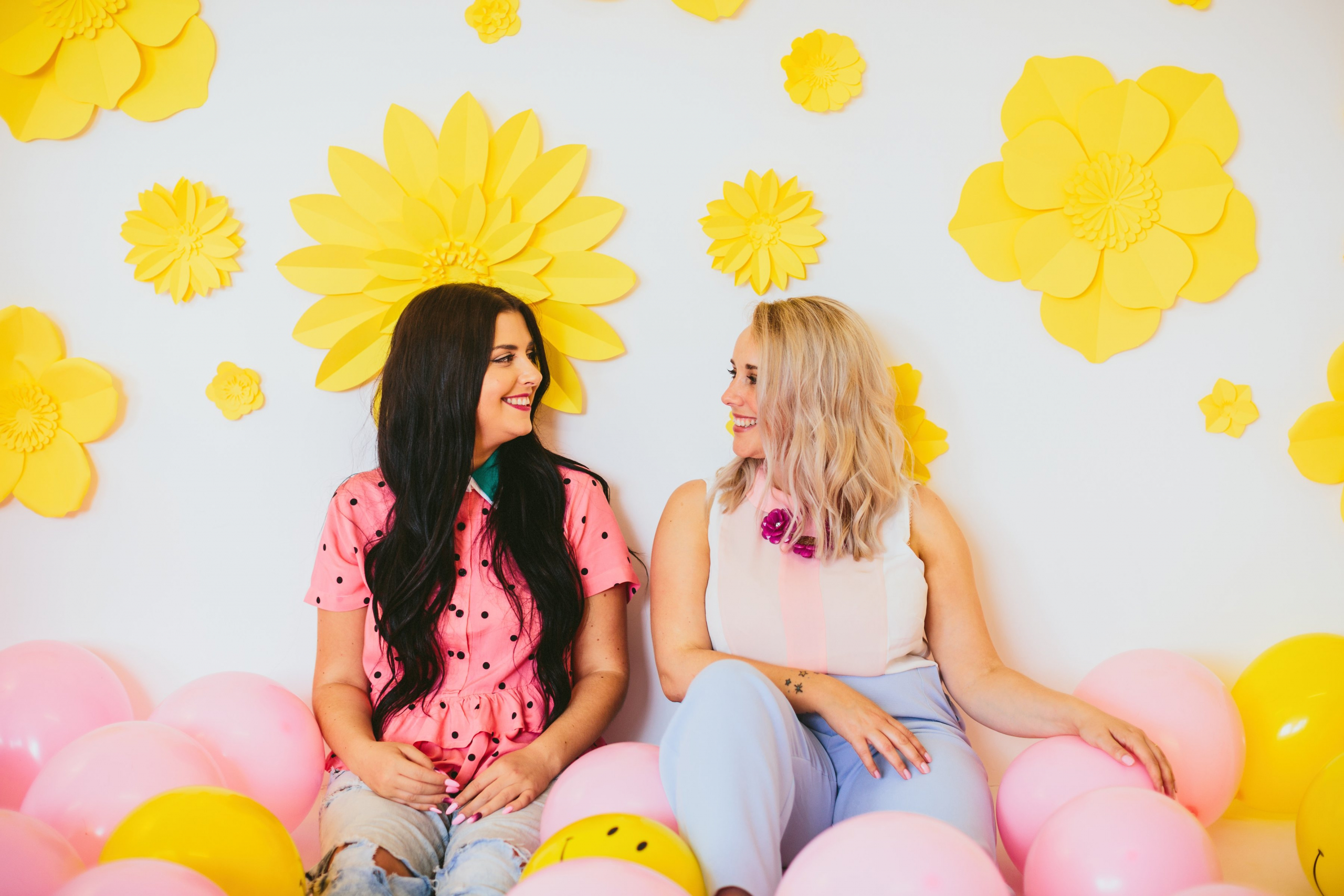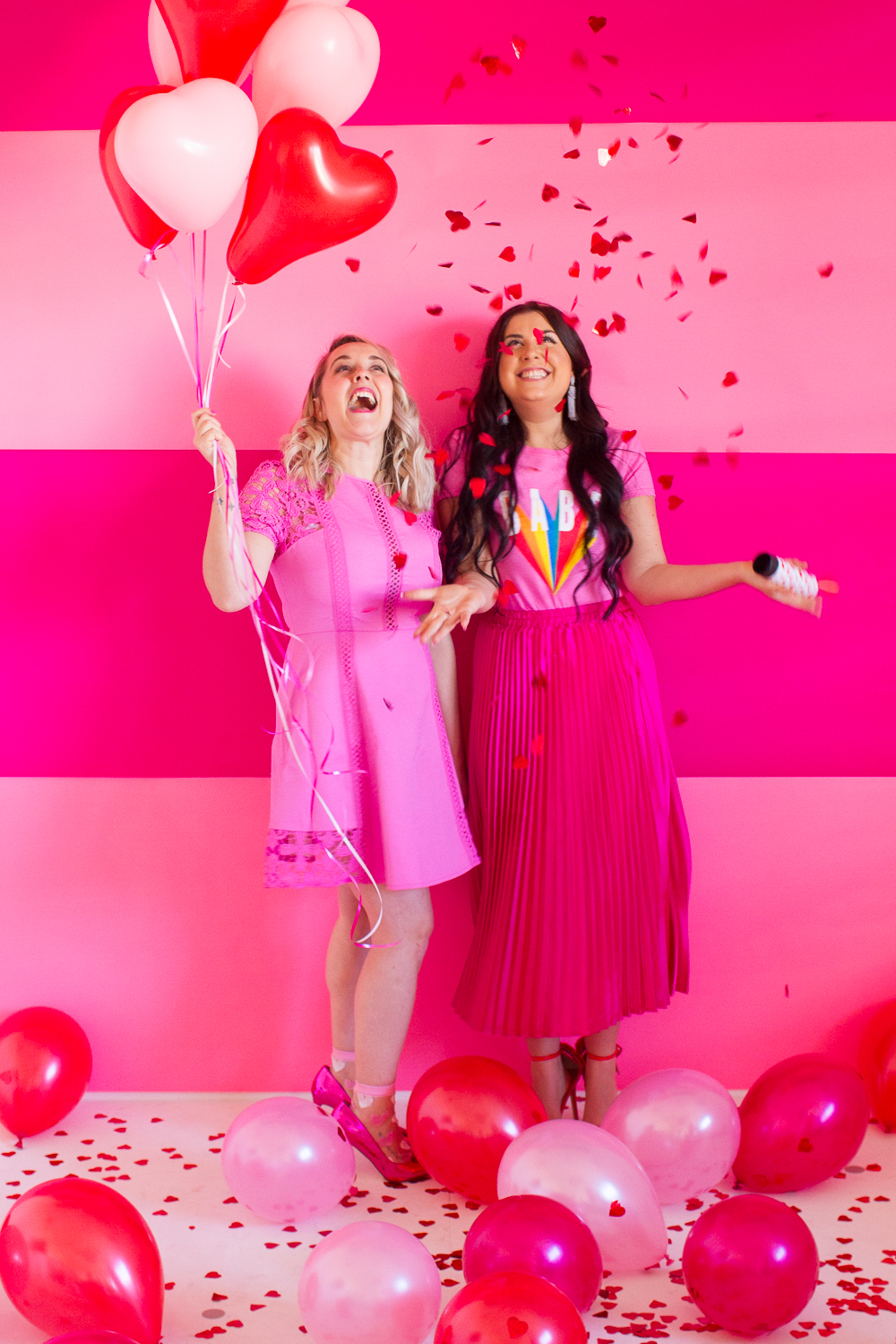 Why Join?
If you're a creative, or someone who wants to give more thoughtful gifts, or perhaps someone who wants to spend a little more time focusing on themselves or loves throwing killer parties then you already know that BB Print Club is for you…you're already one of us! But in case you need a little more convincing here's the low down on why you should join the club…
Meet Our Team
Jessica has always been a creative and has spent her whole life expressing herself through painting, photography, graphic design or just about…
Emily is a problem solver at heart so 'making things' seemed like a logical solution to lots of problems she had as…
What Are People Saying?
"Love the props! Cut by hand instead and they turned out perfect!!"
Samantha
"Such a great variety of props. They printed very well!"
Lindsey
"LOVE LOVE LOVE THESE PROPS!! I cannot wait to use them for our wedding!"
Julissa
"The games worked out so perfectly for my sisters bridal shower, thank you!"
Courtney