NEW COLLECTIONS 2019
Integer ut ligula quis lectus fringilla elementum porttitor sed est. Duis fringilla efficitur ligula sed lobortis. Sed tempus faucibus mi, quis fringilla mauris lacinia sed
WHAT CLIENTS SAY ?
Integer ut ligula quis lectus fringilla elementum porttitor sed est. Duis fringilla efficitur ligula sed lobortis. Sed tempus faucibus mi, quis fringilla mauris lacinia sed
"Love the props! Cut by hand instead and they turned out perfect!!"
"Such a great variety of props. They printed very well!"
"LOVE LOVE LOVE THESE PROPS!! I cannot wait to use them for our wedding!"
"The games worked out so perfectly for my sisters bridal shower, thank you!"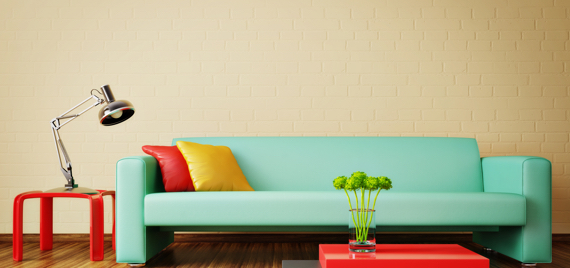 We Are Interior Design Studio
Maecenas eu accumsan libero. Fusce id imperdiet felis. Cras sed ex vel turpis ultricies blandit nec et massa. Pellentesque lectus turpis, vestibulum eu interdum vel, bibendum vitae velit.